GILL PRODUCTIONS
Motivated by stories, driven by passion, we are a production house based out of Lethbridge, Alberta. Our goal is simple, create high-end video content that motivates people to live a better life. We aim to be unique through each step of the production process, always thinking creatively AND logistically.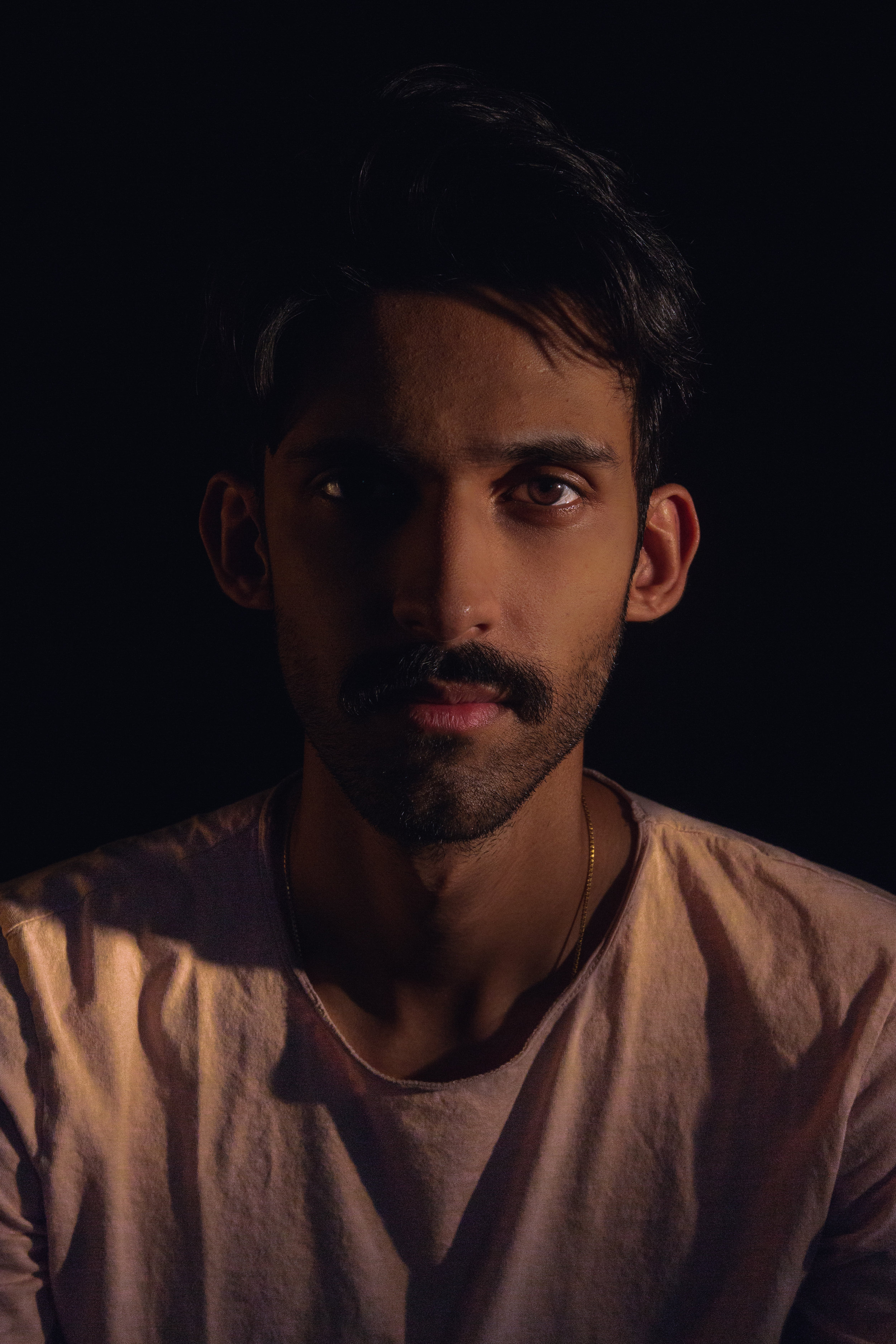 Arjan Gill -
Creative Lead
Arjan is a Cinematographer turned Director turned Entrepreneur. His love for film was motivated by films like Drive and the TV show True Detective. He took a liking to the skills required to make an image look professional and hasn't looked back since. Realizing he had more to give, he moved to directing where he helps brands tell their stories in a unique way. With a diploma in Digital Communications and Media and having opened a convenience store in the past, Arjan understands how important it is to make the most out of the budget a client can come up with. This education in marketing and experience in running a local retail business motivated Arjan to start Gill Productions.
Photo by : Mikala Carson
Have an idea or project you would like a quote on?